I leave every morning to pick up Sierra from seminary at 6:40am.
I have no problem waking up, but I'm usually pretty slow moving and
my vision right after getting out of bed?
Not the clearest.
But it was clear enough that as I walked by the fireplace on the way
to the garage, I noticed something. Smallish. Darkish. Different-ish.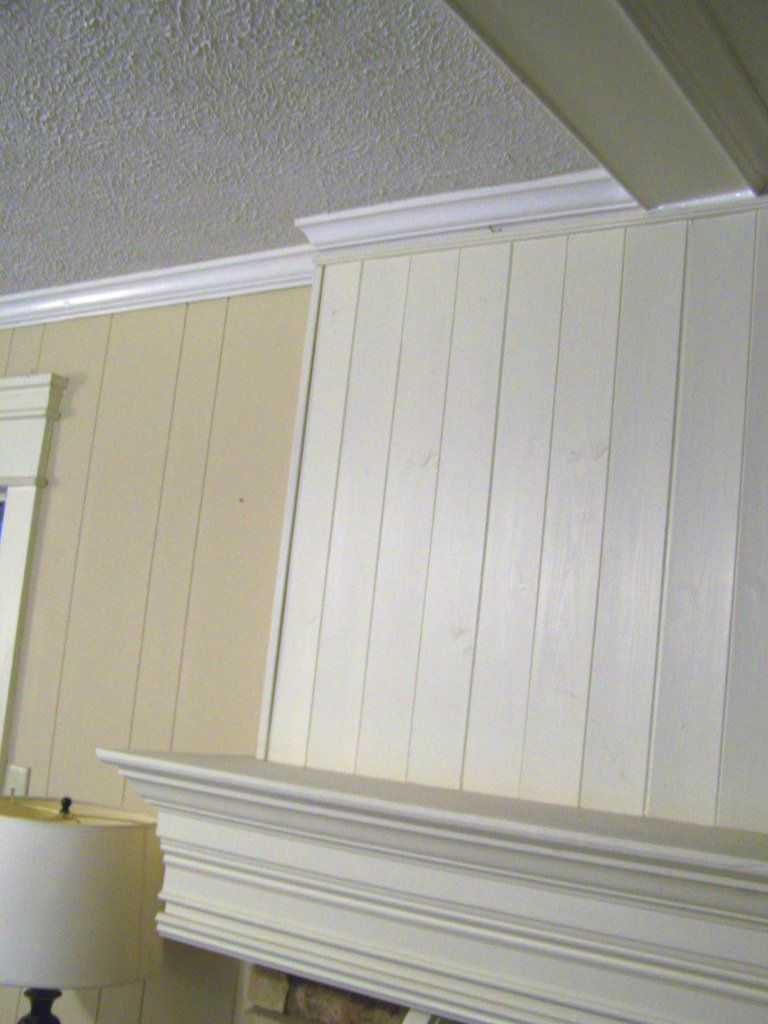 See it up there?
Perhaps it was a cobweb.....or a moth....
I climbed up on the brick hearth to get a closer look.
Which I then realized I might not really want.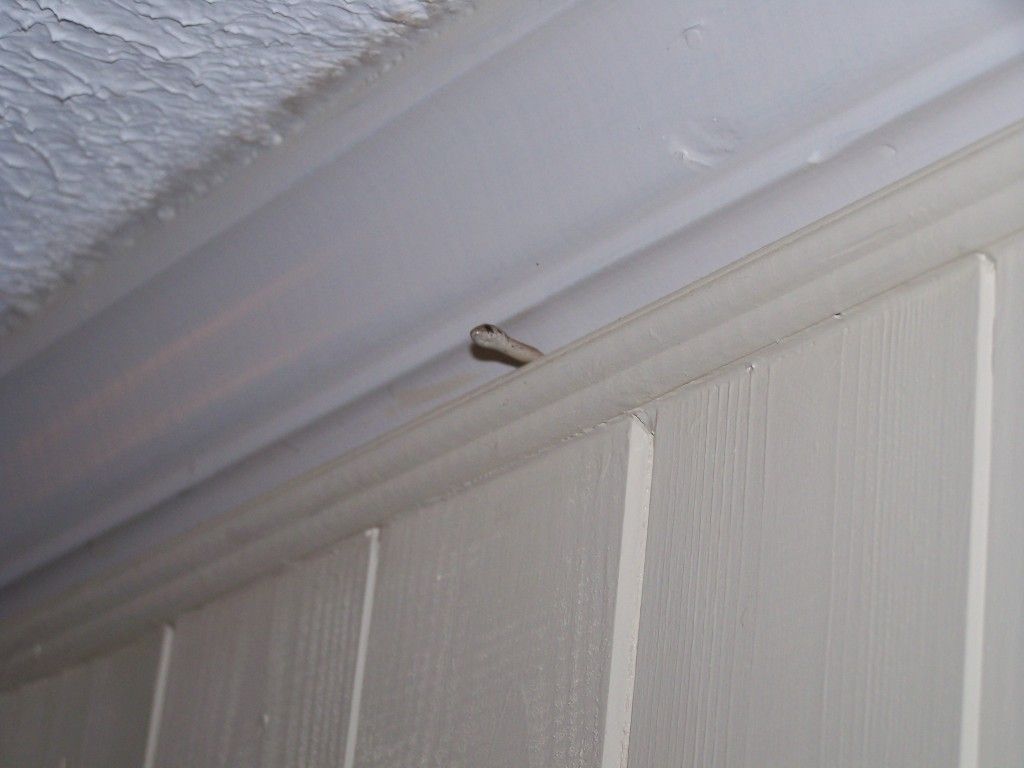 I'm not scared of snakes, but the thought of them just
POPPING THEIR HEADS OUT OF THE WALLS
is the stuff that nightmares are made of.
Mama's gonna need some caulk.