Today is our anniversary.
Every year, per his request, Roger gets the latest edition of this.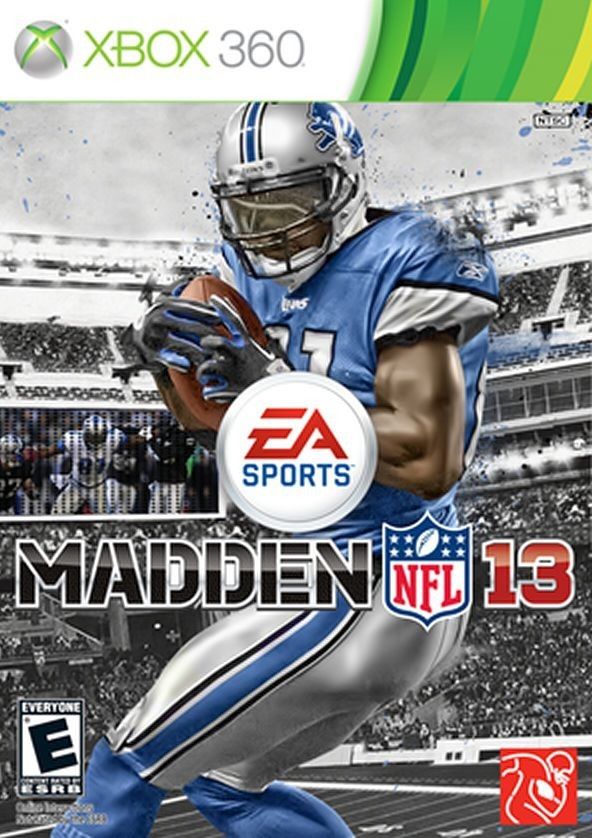 I basically just get something and say, "By the way, that's my anniversary present" so as to remove any guilt or curb the inevitable why-do-you-need-that conversation (
ukuleles
, anyone?).

Although I have to admit that after 17 years, my man is fully trained. I can't remember the last time I had to explain anything.
(Did I say trained? I meant tired of trying to understand.)
All of this to say I've got a new project.
I talked the lady on Craigslist down to $75.
He's a total hunk, but it's obvious that the top and bottom don't even match.
Nothing a coat of
(yellow??)
paint can't fix.
Once I take care of those striped walls.
P.S I just did a quick google search and the
gift for 17 years
??
Furniture.
I always knew we were traditional.