Do you know what makes me cringe?

(besides smashing hard shelled bugs or finding an orange that somehow rolled to the back of the fridge months ago by accidentally touching it's moldy shriveled up furry self with my finger while getting out leftovers)(which had also gone bad)


Hobby Lobby getting out all of their Christmas junk when it's JULY
and 127 degrees outside.

But this year it actually came in handy.
I had a baby shower coming up where the sweet
mama-to-be
is doing a mermaid themed nursery, but unfortunately summer and children being home all.day.everyday has left this house way too messy to even think about making anything handmade.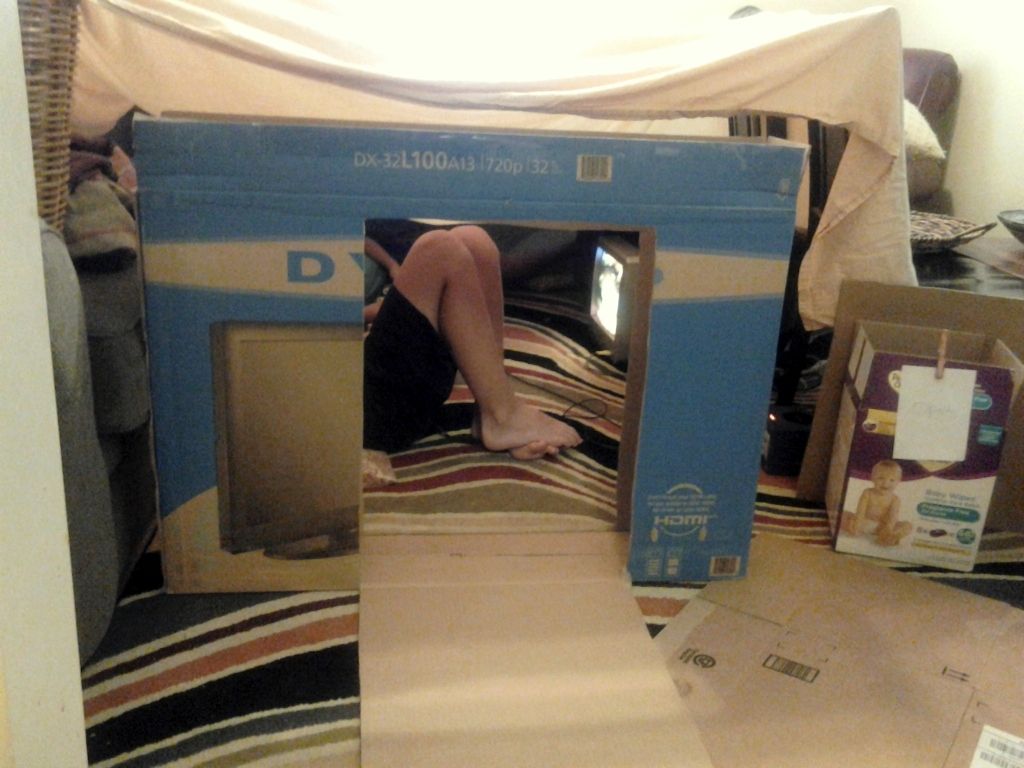 While I was CASUALLY GLANCING at the upcoming merchandise,
heaven shined it's light upon this beauty in the ornament aisle and I stopped mumbling
my why-can't-we-wait-until-after-Halloween rant and snatched her up.
Gently snatched, that is. She is made of glass.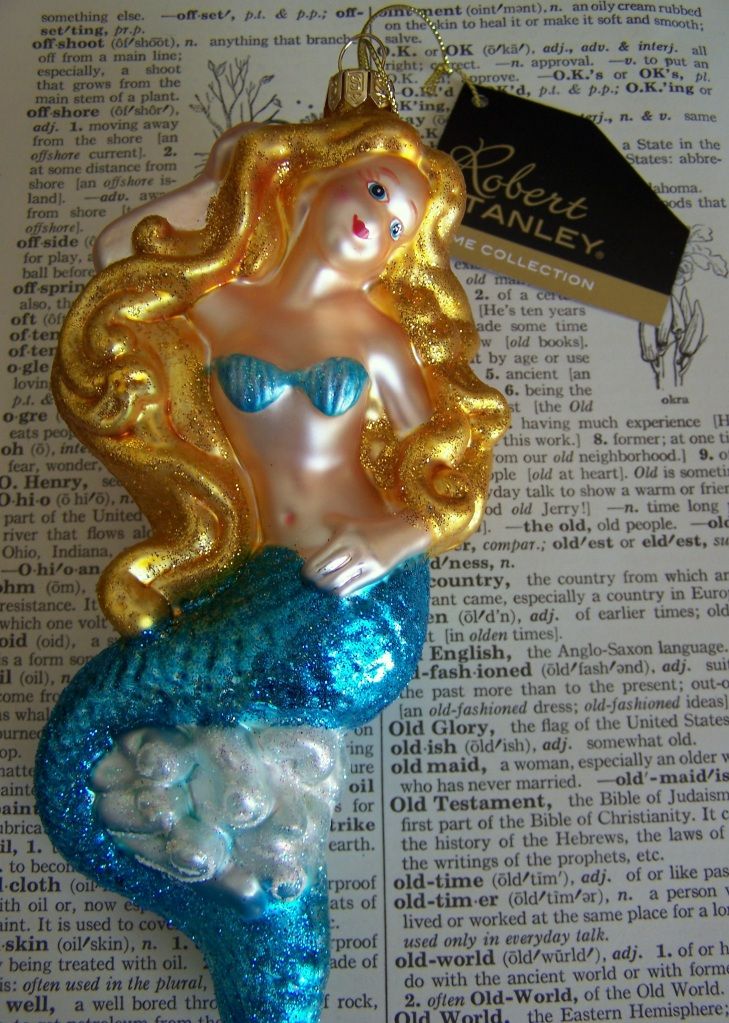 As much as I love
dollar store boxes
, in this case I needed something with more depth so that her curves wouldn't get smashed. Enter these.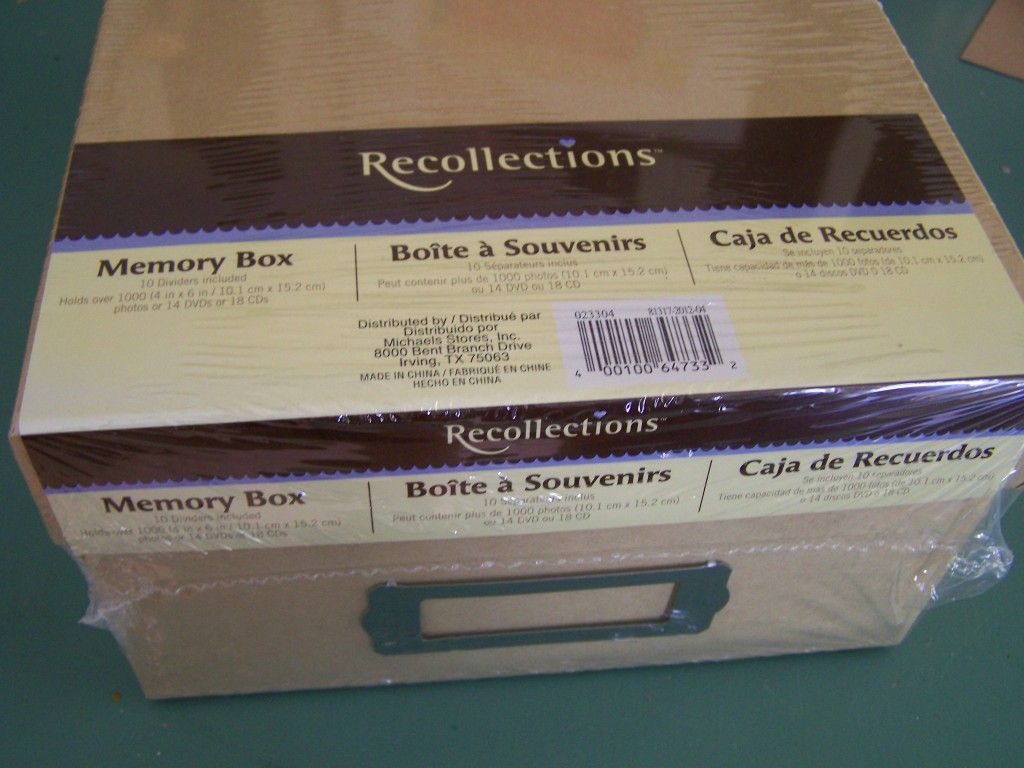 Michaels calls them "memory" boxes, but potato tomato - we all know they're photo holders.
They come in all different colors, they're sturdy, and they can be put to good use after the present is opened.

The box was the perfect size, but when the lady-of-the-ocean met the other guests
I had picked up to go to the party, she looked out of place and completely overdressed.
If that's possible for a girl only wearing clamshells.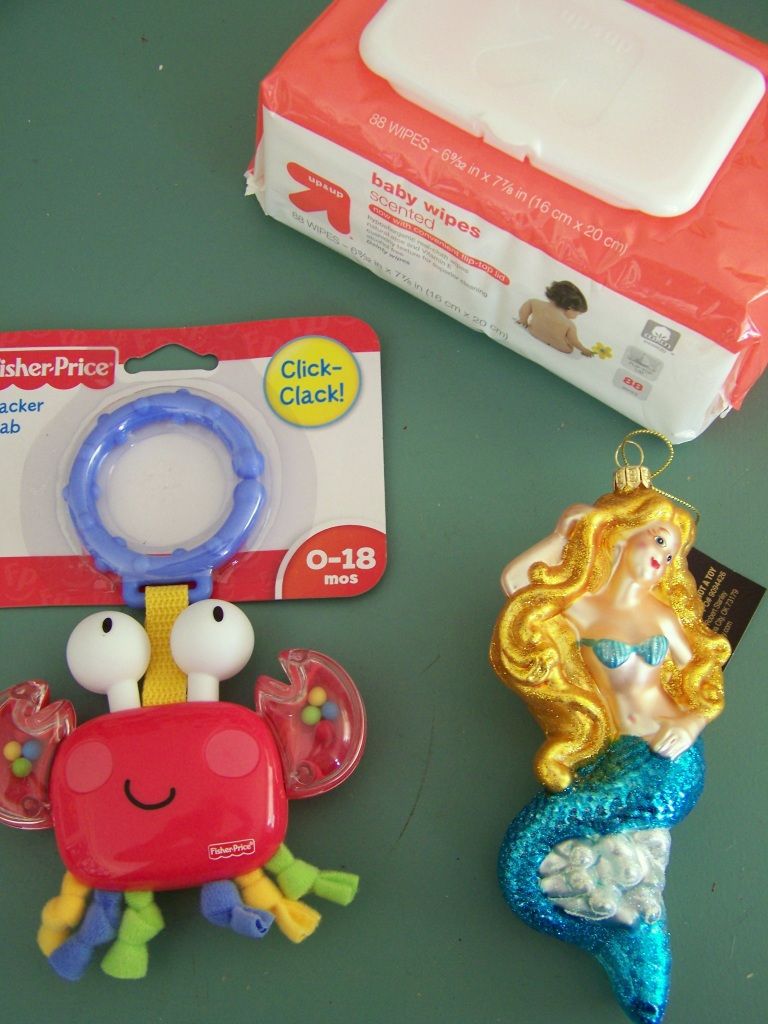 I figured since the ornament was getting a technicolor dream coat of bubble wrap anyway,
why not slap some paper on everything? Now when the lid is opened it looks finished and cohesive instead of a container full of random items.
And hopefully compensates for the lack of homemade-ness.
Which doesn't bother anyone but me.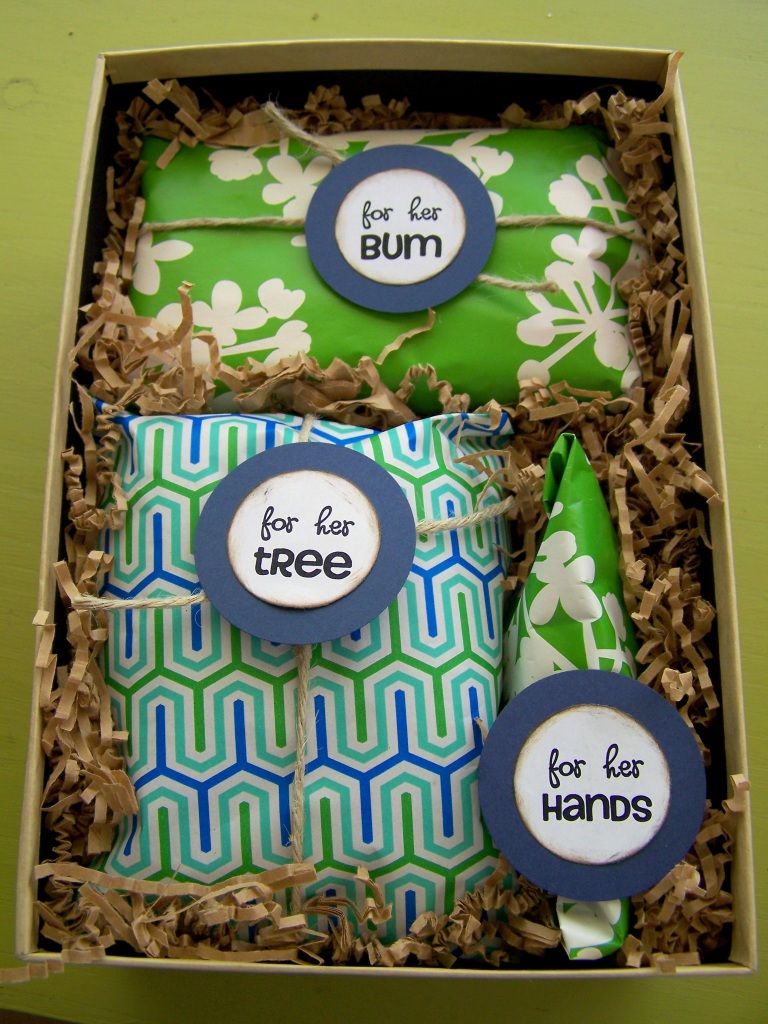 Who says baby girl paper has to be pink?
and then hand stamped with the name they picked out.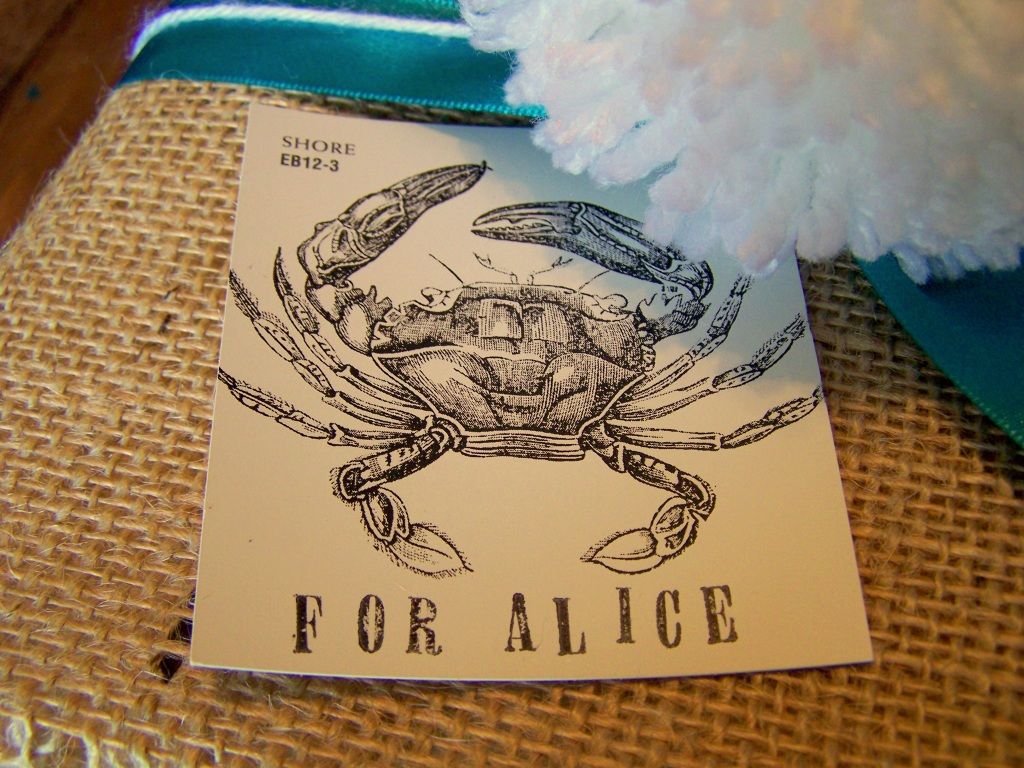 Bonus points for using one of those random tiny leftover pieces of burlap that keep
shedding all over my other fabric.